Information About Subsequent Injuries Fund
2 min read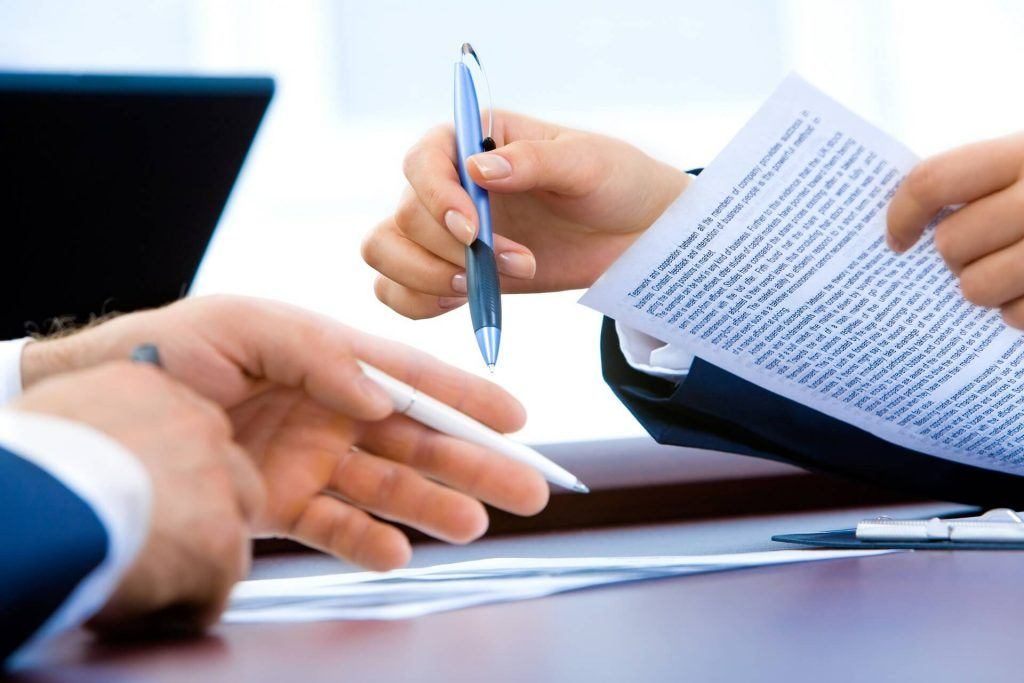 The Subsequent Injuries Benefits Trust Fund or SIBTF was designed by Californian legislature. It aims to encourage employers across different sectors to impartially hire a disabled worker without any concern. If the hired disabled employee suffers at the workplace, then she/he is entitled to receive SIBTF benefit under the workers' compensation law in California.
Understand the aim of Californian Labor code § 4751
Different kinds of Californian laws outline how to handle a worker's compensation claim case. However, the SBITF case that falls under the Californian Labor code § 4751 is special. The SBITF statutory aims to offer an opportunity to a pre-existing disabled injured employee to seek and get profitable employment suitable to their skills.
It is possible only when the employer is free from any concern that they will be liable for aggravating the pre-existing disability condition. The Californian Labor code § 4751 helps the pre-existing disabled employee in case their condition worsens because of new workplace injuries.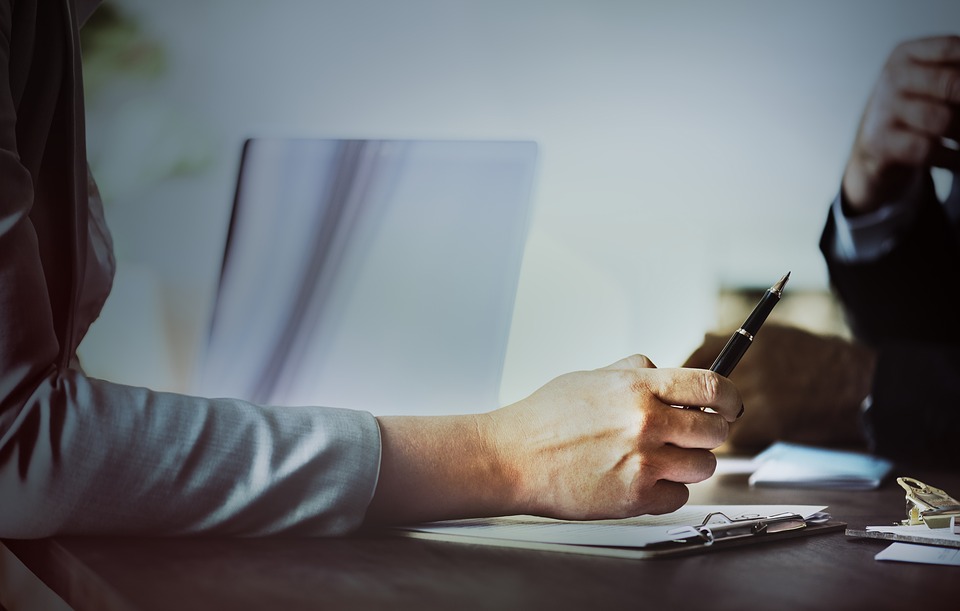 The necessary threshold to qualify for the subsequent injury fund [SIF] benefits needs to be determined. Some of the key elements are –
The injured employee needs to have a non-temporary preexisting disability that prevents him/her from securing employment.
The pre-existing disability person must have subsequent workplace injuries worsening their condition.
When the existing and new impairments or disabilities are combined, then the impact has to be severe.
The two impairments when combined have to be equal to 70% or more of their overall permanent disability.
The applicant's disability from a subsequent workplace injury is more than 35% without adjusting for occupation or age.
What are the benefits of SIF cases?
The Workers' Compensation Appeal Board litigates SIF cases. SIF cases can be settled outside the court or go for a trial in the court. In the settlement process, the petitioner is offered a lump sum as compensation [called stipulated award]. If the case goes in the trial court, then the judge will decide the SIF Award amount and the payouts will be made in accordance.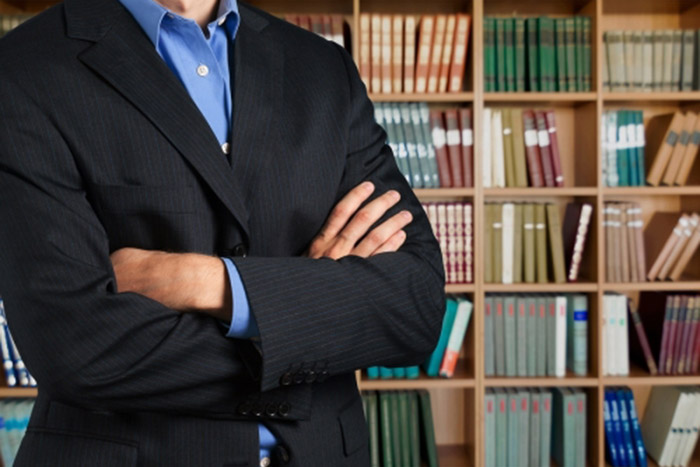 Have your case assessed by a professional lawyer to see if you qualify for the SIF claim. If you qualify, then it is wise to hire an attorney to help you navigate through the complex process from applying to providing support information and documents to prove your claim.
Select a remarkable legal representative 
A disable injured worker will find it hard to qualify for the SIBTF benefits. They will find a need to seek a qualified workers' compensation lawyer in California, who has experience in handling the complicated cases associated with the special Californian Labour code § 4751.