Lung Diseases and Workers' Compensation: What Affected Workers Should Know
2 min read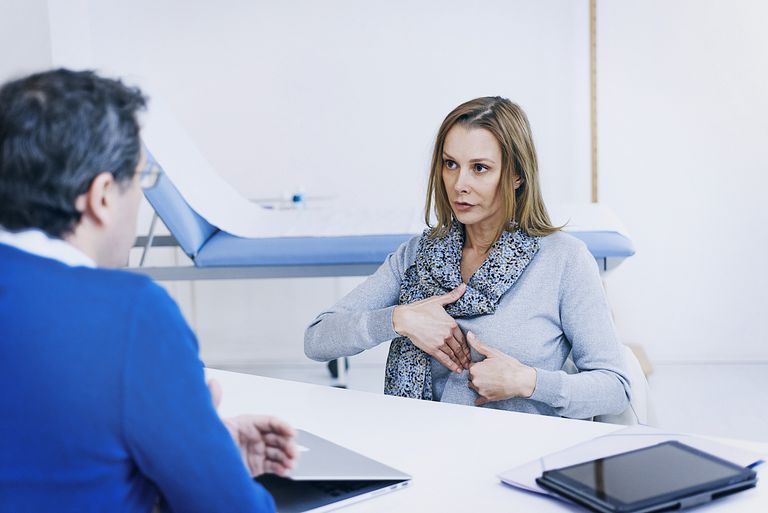 A lot of work environments put the respiratory system at risk of sustaining injuries. Such injuries have consequences that can be minor, serious, or fatal. A long disease is one of the most fatal occupational diseases. It is common in some kinds of employment where employees work with dangerous substances or chemicals. If you think you suffered a lung disease from work conditions or job duties, you must get skilled legal representation to make sure you can get the benefits you are entitled to.
Lung Injuries in the Workplace
Many kinds of work environments present a variety of hazardous substances that can impact the lungs of workers. Workers might come into contact with hazardous substances such as gases, vapors, fumes, and dust that can harm their respiratory system.
Injuries in the respiratory tract can be attributed to the work environment of a worker. Some of the work-related diseases include bronchitis, asthma, cancer, fibrosis, and pneumonia. In addition, trauma can also cause respiratory injuries.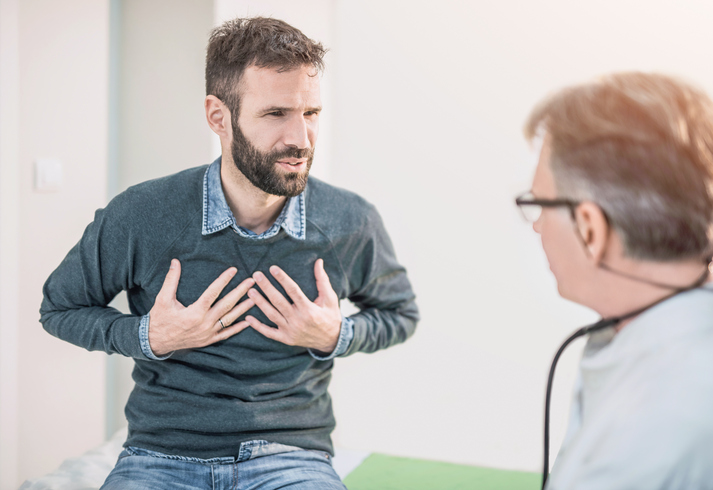 Common Symptoms of Lung Disease
The symptoms of lung disease can vary depending on the specific lung disease, the kind of substance a worker inhaled, and the length of exposure, but lung problems caused by exposure to harmful chemicals present the same symptoms such as chest pain, abnormal breathing pattern, coughing, shortness of breath, and chest tightness. More serious respiratory injuries can be caused by dust and minerals that can scar the lungs and lead to pneumococcus. A lot of these symptoms could be due to different diseases to workers who suffer from them should visit a doctor.
Getting Workers' Compensation for Lung Disease
Workers who suffer from industrial lung disease can pursue a claim even if their problem is not completely work-related. The workers' compensation law in California emphasizes that the injury should be caused by industrial exposure. The claim could still be industrial if the exposure contributes to the disease's aggravation or acceleration. Thus, the worker is entitled to workers' comp benefits.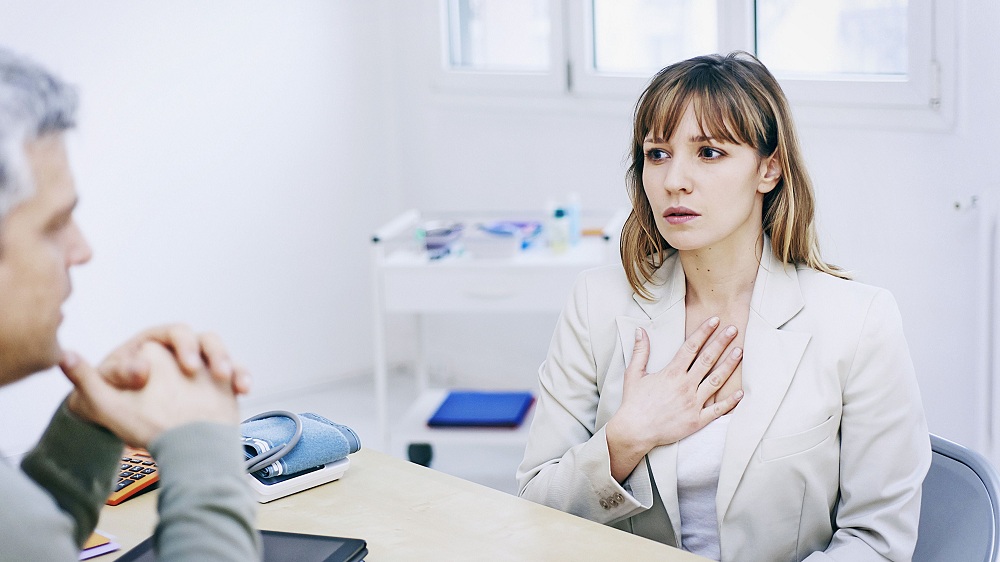 How a Workers' Compensation Attorney can Help
If you suffered from a respiratory injury because of your job or its environment, you must hire a skilled workers' compensation attorney as soon as possible. This will make sure every step is handled appropriately and you can get the benefits you deserve. Reach out to a reputable attorney today and request a free initial evaluation of your case. You will only owe them any legal fees if you win your case.