What are Public Records
3 min read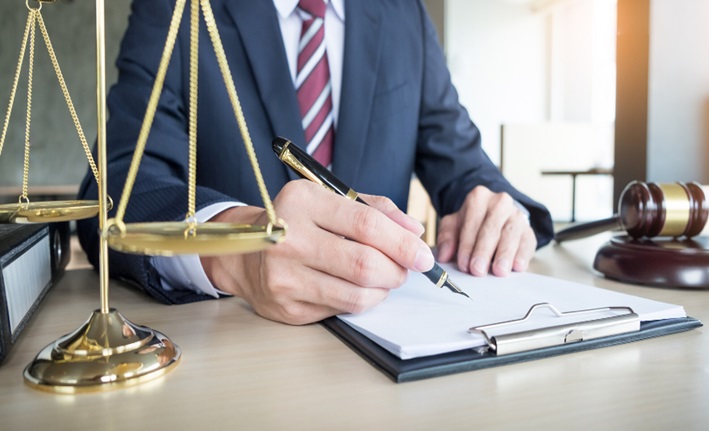 Public records are documents or information that does not meet confidentiality exemptions and pertain to the government.
Generally, a public record is filed by government agencies and readily available for review by members of the general public.
Public records may consist of mugshots, court cases, birth records, marriage licenses, films, virtually anything well documented can be on the database.
Accessing Public Record
In 1966, The Freedom of Information Act (FOIA) became a vital part of our democracy.
The law gives members of the general public, whether you are a citizen or not, the right to access information from the federal government.
There is no specific form; you must submit a request to the appropriate government agency and reasonably describe the information sought.
The agency will research records and review them to see if they can be revealed to you.
Before you receive the requested documents, the agency might blackout any protected information that the report might entail.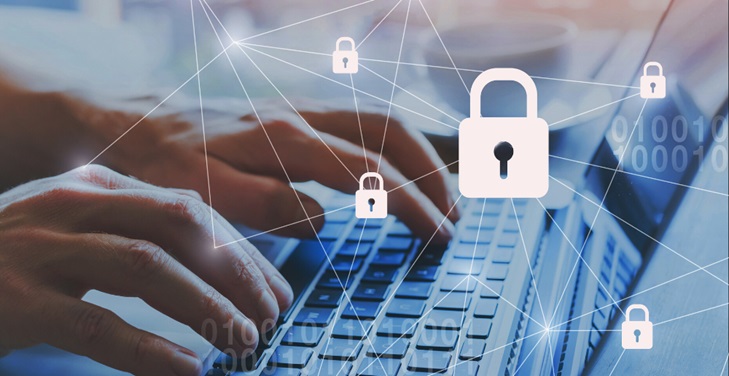 Record requests can be denied under certain circumstances like an invasion of privacy or classified national security matters.
The standard time it takes to answer a claim is within a month, but the time may vary depending on the complexity of the information.
If the agency needs more time, it will notify you in writing and give you the opportunity to modify the scope of your request.
The people have the right to know what and how their government is being run.
Basics of Public Records
Understand the difference between public records and publicly-available information.
Public records are conducted and maintained by the government and are available to the general public.
Publicly-available information, like a phone book, consists of details that people have chosen to release openly.
If you want your information removed, then you have the right to submit a removal request. While with a public record, the government makes your information public – no questions asked.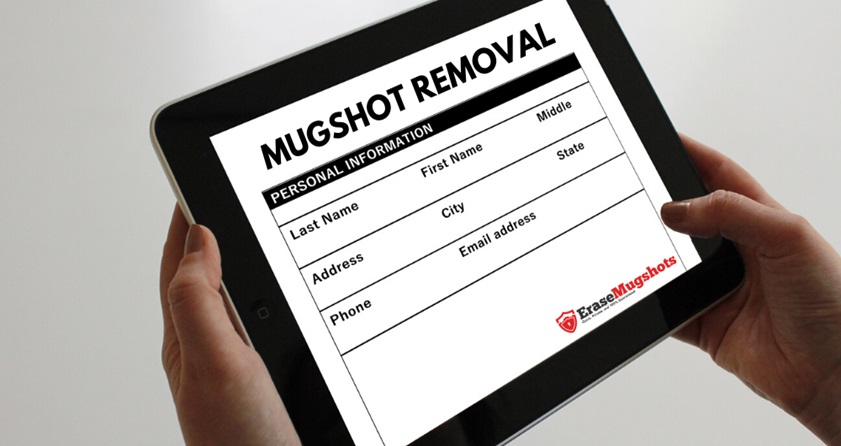 Are Court Records Considered Public Records?
Criminal records present a significant challenge in the United States.
On one side, the government is willing to provide you criminal records to avoid hiring criminals, but convicted felons are likely to continue crime if they have a hard time finding work.
It seems the government makes ends meet by making the information hard to get and set access to criminal records on a jurisdictional basis.
Besides the FBI's National Crime Information Center, there is no single storehouse for criminal records.
Meaning, if a criminal was convicted in Florida, his or her criminal record will come up clean unless the request was made within Florida.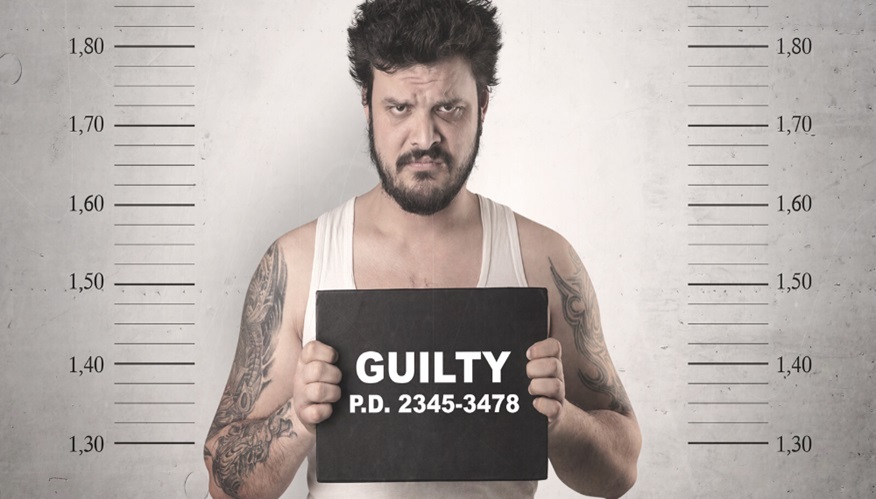 Unless you have a lot of time on your hand, you can't realistically check every state. And for that matter, you aren't guaranteed that your request will come back with anything.
Mugshot websites, on the other hand, make a profit from this by crawling the internet for people's mugshots and republishing them on their platform.
If you discover that your private information is posted on their site, you can get it removed but expect a fee.
Although your solutions may be few, you do have negative content removal options to prevent your reputation from being tarnished. Nevertheless, stay out of trouble and protect your future.
About EraseMugshots.com
EraseMugshots offers anyone and everyone a removal solution. There are no eligibility requirements; this means everyone can remove their past criminal history.
Give yourself the best chances in the future (i.e., Job Seeking, Credit Loans, etc.) Arrest records will always be accessible at the government records depot and local courthouses, but that does not mean they have to be available through a basic Google search.
We offer a total removal solution to arrest records and associated mugshot images online. All projects are 100% money-back guaranteed, which is detailed in our Statement of Work.